OH&S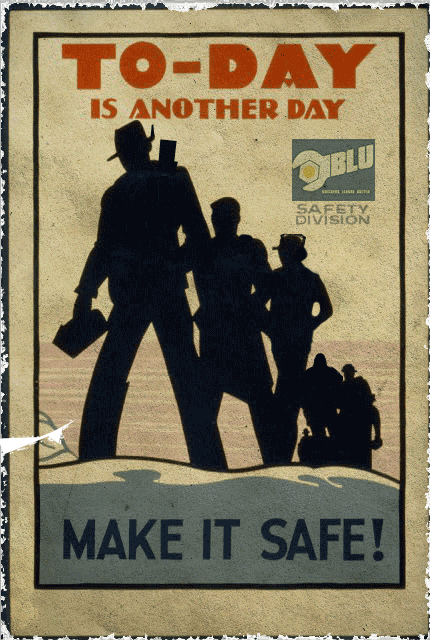 Vertical Challenge OHS complies with our clients compliances at all times.A safe work and healthy environment is a priority to us, and all employees are entrusted with WHS responsibilities to ensure a safe and healthy work place for all.
 We have adapted many Green principles and techniques and use a variety of environmentally friendly products, hoping that our efforts help to minimise environmental impact.
Our staff is trained in OHS issues related to the contract, Risk and Hazard identification, control and eliminated where possible, Safe Work Method Statements, Material Safety Data Sheets, Manual Handling and Emergency Procedures.  Our supervisor's conduct monthly toolbox meeting to ensure all programs and procedures are in place plus consult on any new issues or concern.
We adhere to our Safety Management System and we are also certified for a Quality Management System.
AS/NZS ISO 9001, Occupational Management System
AS/NZS ISO 1400 Environmental System
Vertical Challenge is committed to the occupational health and safety of all employees through providing a safe and healthy workplace.
The Company regards its occupational health and safety responsibilities with the utmost importance and is committed to provide the necessary resources to comply with all the relevant Acts and Regulations.
Our Mission is to protect people's health and safety by ensuring risks in the changing workplace are properly controlled. We endeavor to make every effort in providing the safest possible working conditions for our employees and we require them to comply with basic safety rules. We also acknowledge our responsibilities for the property and safety of our clients and the general public."
We strive to foster a strict sense of responsibiltiy in all our employees to be both intelligent and to manifest the perception of intelligence regarding OH&S in their specific duties. This is achieved through instruments such as 'Tool Box" meetings, site specific inductions and regular training sessions.
All our employees hold the General Safety Induction Card (Old Green Card). We encourage our employees to attend the St John's Ambulance First Aid Course, the Height Safety Course and to hold all other relevant training licenses specific to their work duties.