Abseiling Anchor Points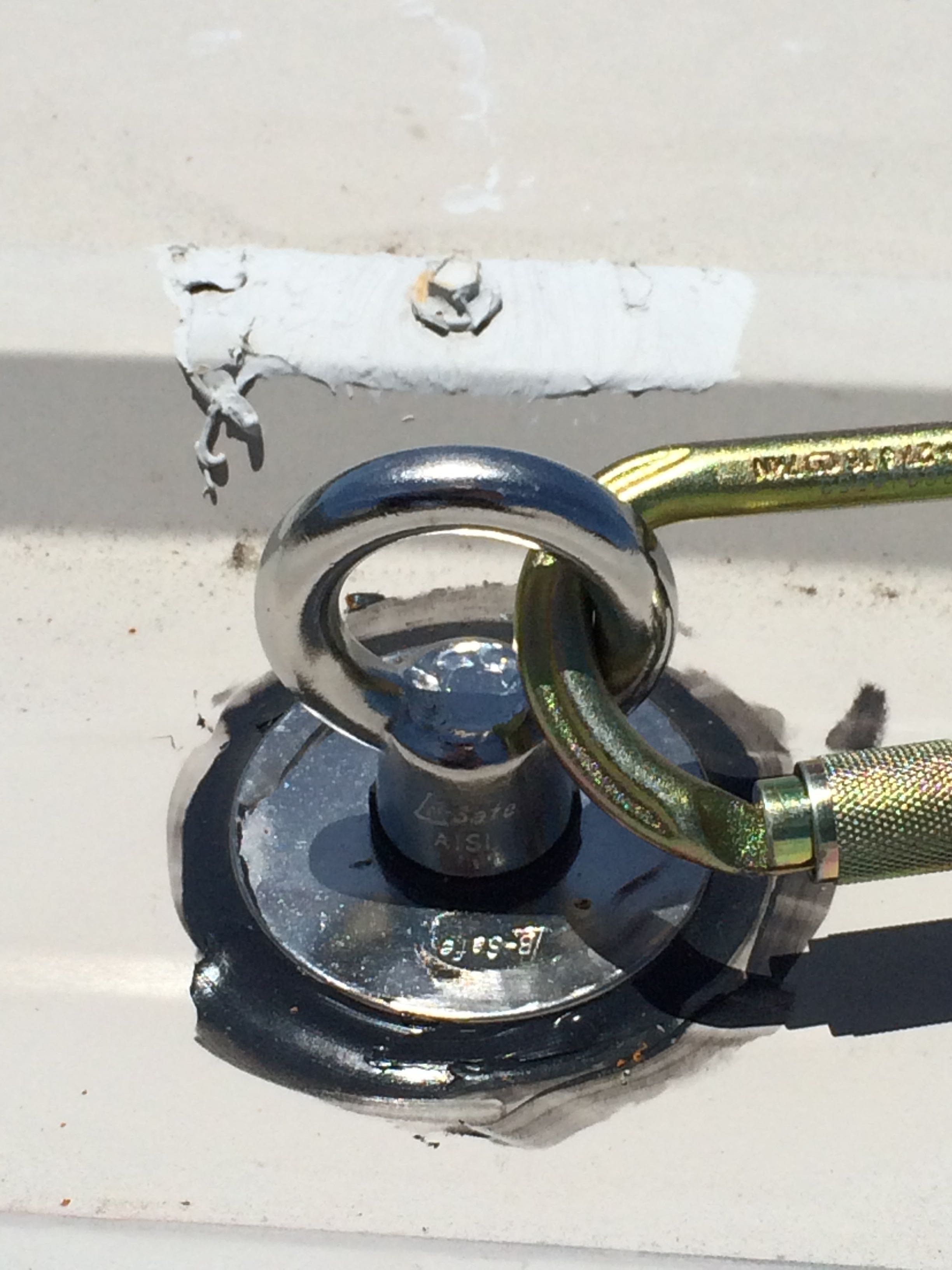 0408004900
Above is am image of the Beaver B-Safe purloin anchor point. We recently installed 20 of these on a rooftop at Rosebery.
A once only installation, requiring annual certification which we will do free for our client prior to the annual window clean - we prefer to be responsible for our own safety by weight testing and certifying the anchor points we work from.
This installation saved our customer on Boom Lift Hire, Council Permits, Traffic Management Plans and Traffic Control - a huge discount.
GARY
0408004900